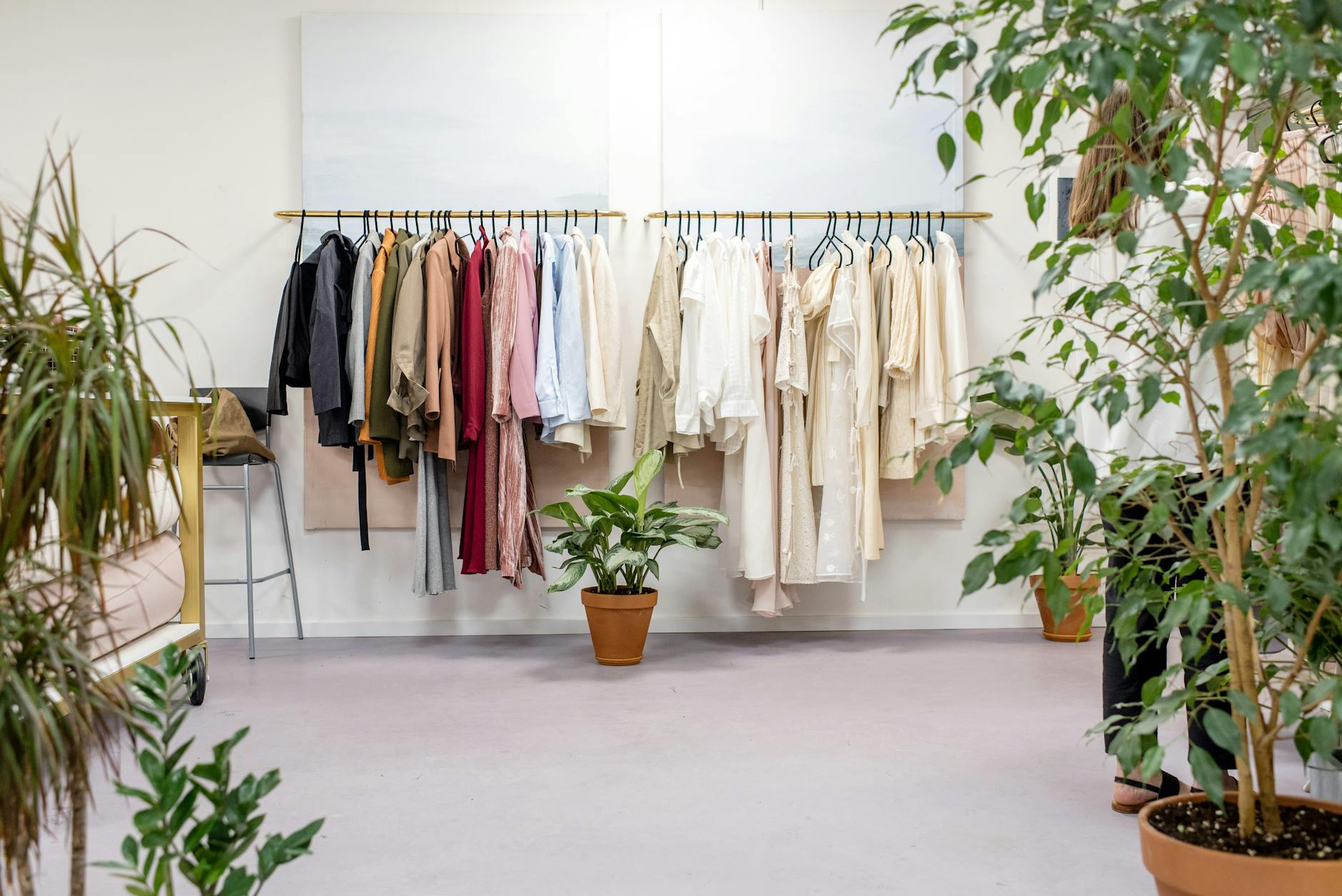 Are you trying to fix your closet? Don't you know what clothing you want to keep? Are you struggling with the types of dresses? I understand you… I mean…Every woman in their lives wants to look attractive and classy and to make statement worthy appearances. You want to wear the right outfit for the right occasions.  You want to bring the best out of your closets for the perfect events.
The way one dresses depicts their personalities. Your dressing style should represent you and accentuate your look. You want to be trendy, but you want to wear what suits you. You want to be creative and build a sense of style for yourself. Every time you want to get ready, you stand in front of your closet and look at what you want to wear, and it becomes challenging for you to choose. I am here to solve that problem for you. I, your guide, am going to provide you with the 10 must-have dresses for your wardrobe.
Black dress:
One of the biggest must-haves is little black dresses. It is the kind of dress that can easily be worn on every single occasion, whether it is a special occasion or a business event, or it can even be partying in the club. Black, in itself, is a color that enhances the look and adds in more class and style. It should be a dress that makes you look feminine with a silhouette that doesn't reveal too much but just enough to fit you perfectly.
Red dress:
Every once in a while, you want to be the center of attention. You want to be in the limelight and flaunt around and feel good about yourself. A red dress makes you do just that. It brings excitement and admiration with a boost of confidence. Styled with the right accessories, it is a perfect way to show your creative side.
Everyday dress:
You need fashion, but you also need comfort. It is essential to have a dress that is comfortable and easy to wear. You can wear that outfit when you are home, and you're just chilling and relaxing you can always be versatile with these kinds of dresses.
Shirtdress:
Shirt dresses are a comfortable dress that is perfect for going out, doing chores and running errands. These dresses are comfortable to wear. You can have them in different colors and different prints depending on your style and personality.
Work dress:
While there are a lot of possibilities that you can choose for going to work, some pieces can just make extra efforts to make you look more smart and fit. Work dresses would include the sophisticated silhouette and the kind of dress that boosts up your confidence and make you look professional. The colors for such dresses could be neutrals, black or white.
Sheath dress:
Sheath dresses are the kind of dresses that makes you look classy and poised with elegance. They are conservative yet feminine. They are a perfect bridge in moving from a classy business affair to chill night out. With just a little bit of styling, you can transform the whole look from the classic business event dress to party wear.
Floral dress:
Girls want to step out in the summer and want to feel fresh with their looks. A floral dress is a must-have if you're going for a perfect spring vibe with some bright popping colours. Add a fresh breeze to your closet by adding a floral dress that can make you look stylish and cute all at the same time styled in different ways. You can always style a dress in various manners, making it useful for different occasions.
Maxi dress:
With some classic and business looks, you also definitely need some fun and playful looks in your closet and the maxi dress is a perfect option.  You can wear different colourful looks and have amazing bold prints. These dresses are for all body types, and you can use various styling techniques. It is the kind of dress that you can wear the entire day and can reflect your radiant personality.
Evening gown:
Every girl needs to attend the type of events that demand to be extra. These are the events that do not happen every day and are very special. You need long evening gowns that are statement worthy and grab people's attention. These dresses are floor-length, sparkly, beautiful, and eye-catching.
Cocktail dress:
You need one or two cocktail dresses in your wardrobe, the reason being the extra oomph that you need every once in a while. These can be comfortable than the long evening gowns. You can get a stylish and confident look. Style it with the perfect kind of accessories, and that works well with the dress.
Conclusion:
Women love to have the ideal type of dress for every special occasion. You want to select the things that will make you stand out and compliment your looks. Hence you must have the right dress choice for the right event. So you need to keep your wardrobe updated with all the necessary accessories and clothes.  You can understand the mixing of different articles with each other and try different options which are styled according to you. Also, with that, it is super necessary that you style it in a way that suits your personality and accentuate your features and highlights the real you.