College is something that might make students think of dorm rooms, tough schedules, and enormous lectures halls. But as the technology keeps on providing more and more ways of learning, such depiction becoming out of date with passing days.
Due to the fact that online degrees in UAE are gradually growing amongst the college students, e-learning has become quite popular. Also, there has been a continuing debate over the subject matter if traditional or online learning is important. Here we have jotted down some points to take part in this discussion.
Comparison of Online Education vs Traditional Education
Both online and traditional education are counterparts with their pros and cons. Hence, it is equally important for students to understand what kind of classroom they should sign up for. With the help of the following comparison, you'll get to know what makes an impact on your learning experience as a student.
Flexibility
While comparing the two possibilities, one of the major components is the flexibility i.e. how many times a day you have access to your lectures. Do you have to attend a full-time college or there is more flexibility to attend classes with the busy schedule at work?
For those who have some other commitments with work and family, online education is a great option. Here, you have the chance to mold your classes with your schedule and allow you to log in and attend the classes whenever it fits best for you. Unlike the restriction of attending a lecture at one specific time, working adults find e-learning much more convenient and flexible.
Discipline and Self-Motivation
Whether it is traditional or online education, both require some sort of discipline to succeed. While it is highly affected by the significant difference in learning structure.
Since the online education provides enough flexibility to students, they need to stay motivated themselves. While college classes keep students motivated throughout their assignments and reading, some learners have to struggle in this regard. Because they are learning from the comfort of their home, some exceptional online learners develop certain strategies to stay on track and updated with their coursework. For instance, they set aside some time of their week to study and work with minimal distraction throughout this time period.
Social Interaction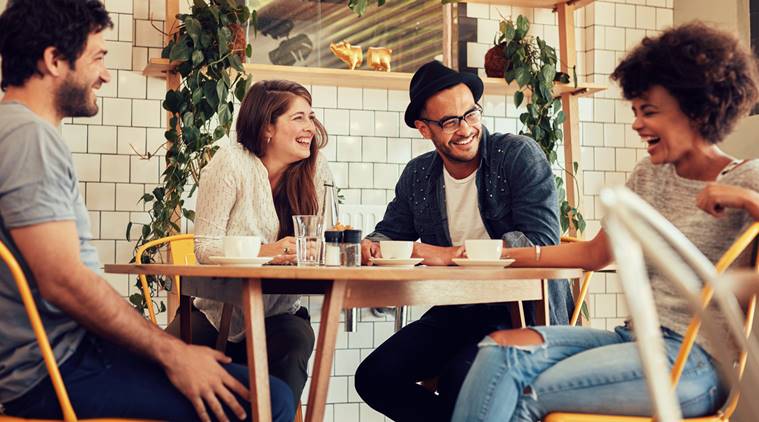 It is another major element that is considered after your graduation. You are supposed to have interaction with your peers and instructors to stay motivated and succeed in your learning program. More often, it is considered that social interaction with other students and professors is not common in online learning which is totally wrong. They have the opportunity to connect and discuss through virtual portals like video chats, online discussion posts, forums, and a lot more. Additionally, there are some courses that offer pre-recorded lectures that are accessible multiple times whenever you want. If you are capable of asking questions and picking your instructors'' brain, these are the kind of lectures that help you in deep understanding as any assigned learning material.
The Blended Model of Education
So far, it has been clear that both traditional and online learning come with equal perks. So, there is also a chance to get the most out of both worlds; which is called "blended learning." An example of which is that some courses are offered online while others on campus. In such format, curriculum can be designed in a way covering all traditional, online, and in-person methods of learning. However, the implementation of which may vary greatly on the basis of subject and the instructor's tutoring techniques.
Recommended for you: virtual learning